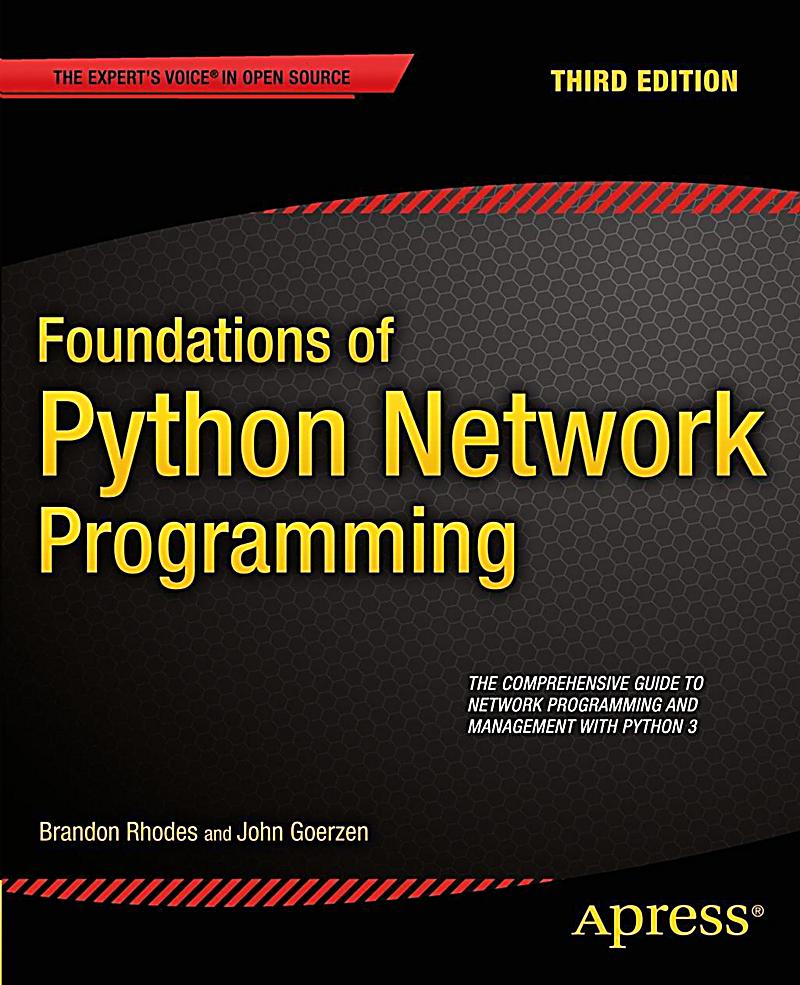 File Size: 3.37 mb
Description
Foundations of Python Network Programming, Third Edition, covers all of the classic topics found in the second edition of this book, including network protocols, network data and errors, email, server architecture, and HTTP and web applications, plus updates for Python 3.
Some of the new topics in this edition include:
• Extensive coverage of the updated SSL support in Python 3
• How to write your own asynchronous I/O loop.
• An overview of the "asyncio" framework that comes with Python 3.4.
• How the Flask web framework connects URLs to your Python code.
• How cross-site scripting and cross-site request forgery can be used to attack your web site, and how to protect against them.
• How a full-stack web framework like Django can automate the round trip from your database to the screen and back.
If you're a Python programmer who needs a deep understanding of how to use Python for network-related tasks and applications, this is the book for you. From web application developers, to systems integrators, to system administrators—this book has everything that you need to know.
Content:-
About the Authors
About the Technical Reviewers
Acknowledgments
Introduction
Chapter 1: Introduction to Client-Server Networking
Chapter 2: UDP
Chapter 3: TCP
Chapter 4: Socket Names and DNS
Chapter 5: Network Data and Network Errors
Chapter 6: TLS/SSL
Chapter 7: Server Architecture
Chapter 8: Caches and Message Queues
Chapter 9: HTTP Clients
Chapter 10: HTTP Servers
Chapter 11: The World Wide Web
Chapter 12: Building and Parsing E-Mail
Chapter 13: SMTP
Chapter 14: POP
Chapter 15: IMAP
Chapter 16: Telnet and SSH
Chapter 17: FTP
Chapter 18: RPC
Index
Author Details
"Brandon Rhodes" is a consulting programmer who also teaches the Python language professionally for organizations that are adding the language to their tool set. He has spoken at PyOhio; at PyGotham; at national PyCon conferences in Canada, Ireland, and Poland; and at Django conferences in Portland, Wales, and Warsaw, where he was delighted at the creativity of the organizers, who rented a circus tent for the occasion. He will chair the flagship PyCon North America conference in Portland in 2016–2017.
"John Goerzen" is an accomplished author, system administrator, and Python programmer. He has been a Debian developer since 1996 and is currently president of Software in the Public Interest, Inc. His previously published books include the Linux Programming Bible, Debian Unleashed, and Linux Unleashed.