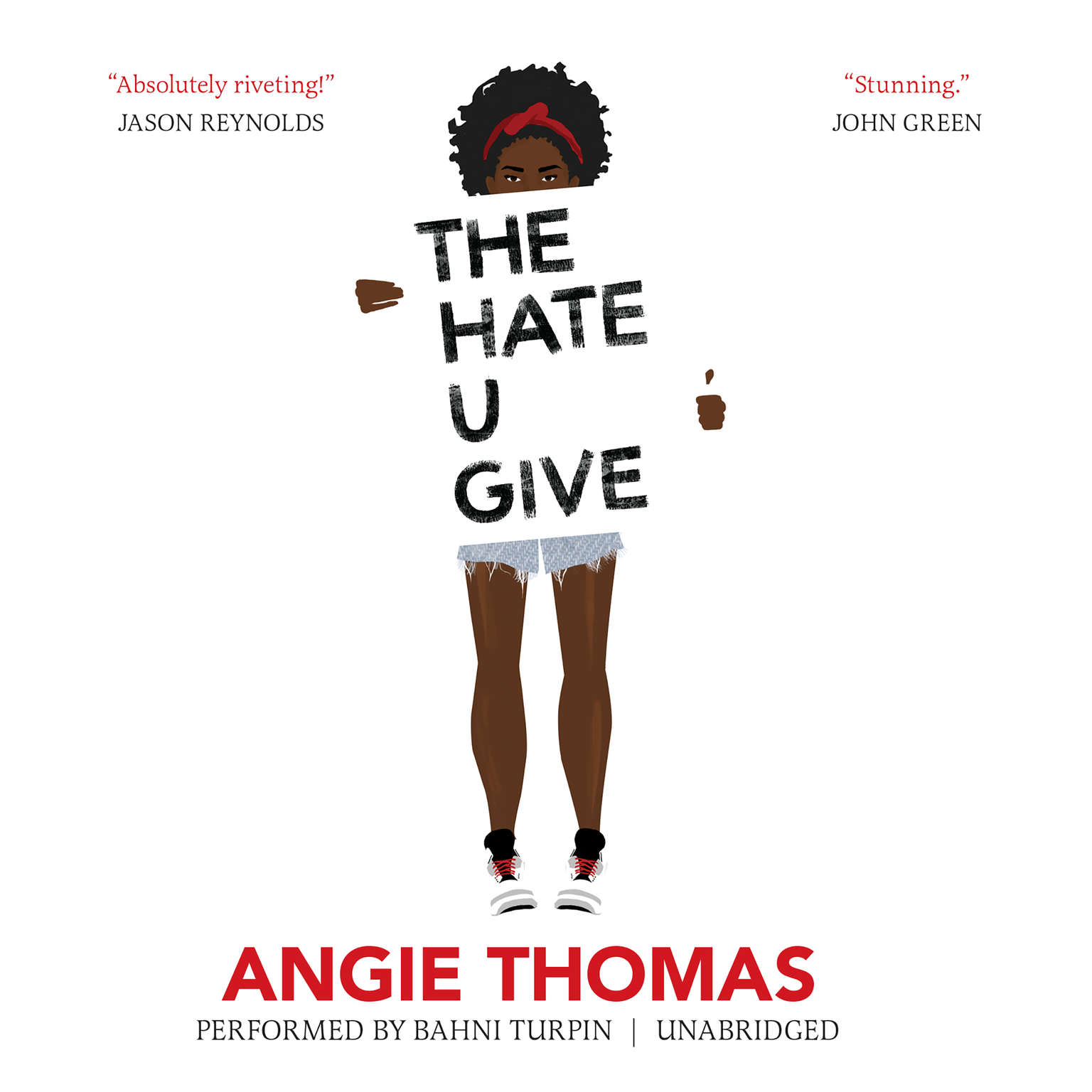 File Size: 1.26 mb
Description
There's a chance that this will sound like a rapper's award acceptance speech, so in true rapper fashion I first have to thank my Lord and Savior, Jesus Christ. I'm not worthy of all that you have done for me. Thank you for all the people you placed in my life who made this book possible:
Brooks Sherman, superhero agent extraordinaire, friend, and the ultimate "Gangster in a V-Neck Sweater." From day one, you've been my biggest cheerleader and a psychologist every now and then, and you have gone gangster on my behalf when necessary. Only a true G could handle a thirteenhouse auction the way you did. You are the Dopest, with a capital D. Starr is lucky to have you in her corner, and I'm even luckier.
Content:-
Dedication
Part 1: When It Happens
Part 2: Five Weeks After It
Part 3: Eight Weeks After It
Part 4: Ten Weeks After It
Part 5: Thirteen Weeks After It—The Decision
Acknowledgments
Back Ad
About the Author
Credits
Copyright
About the Publisher
Author Details
ANGIE THOMAS was born, raised, and still resides in Jackson, Mississippi. She is a former teen rapper whose greatest accomplishment was having an article about her in Right On! magazine. She holds a BFA in creative writing. The Hate U Give is her first novel.