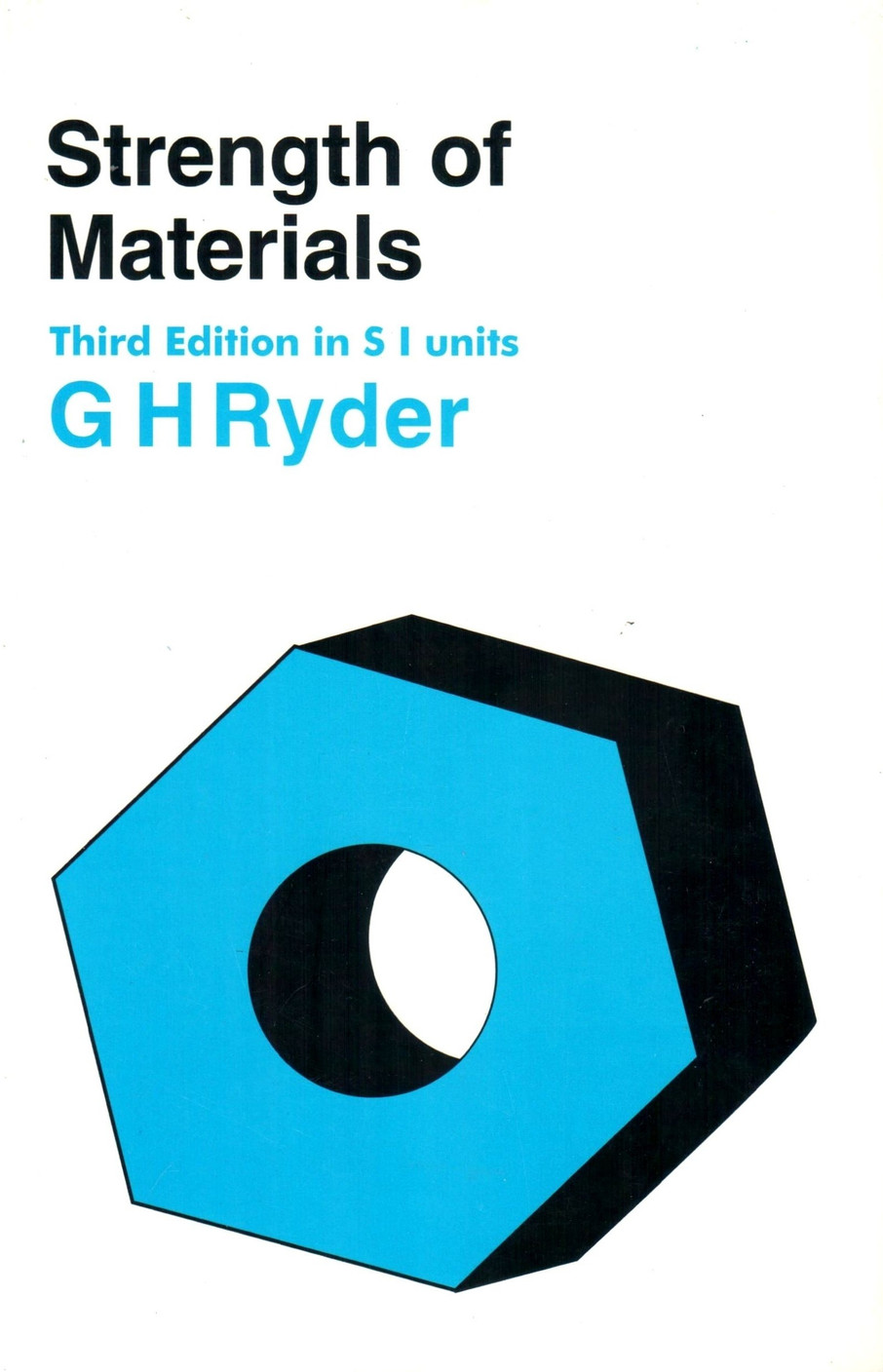 File Size: 8.78 mb
Description
This is a book on S. O. M. of specially 3rd Semester 2nd Year ME Students, as this book is compressed thus is very useful for students since it provides much information in a less time, so its a suggestion to go through this book those who wants to understand Strength of Materials in a better manner

.
The Principal Feature of this edition is the introduction of the systems International d'Units (SI), Under which the United Kingdom is adopting the metric system. Also the Opportunity has been taken to bring the notation up to date, by the use of sigma and tau for stresses, epsilon for strains, for example.
Content:-
3. Compound Stress and Strain
5. Sharing Force and Bending Moment
10. Built-In And Continuous Beams
11. Bending Of Curved Bars And Rigid Frames
12. Plastic Theory Of Bending
15. Cylinders and Spheres
16. Rotating Discs and Cylinders
18. Vibrations and Critical Speeds
19. material Testing and Experimental methods
Appendix - Table Of Elastic Constants
Author Details
"G.H Ryder"