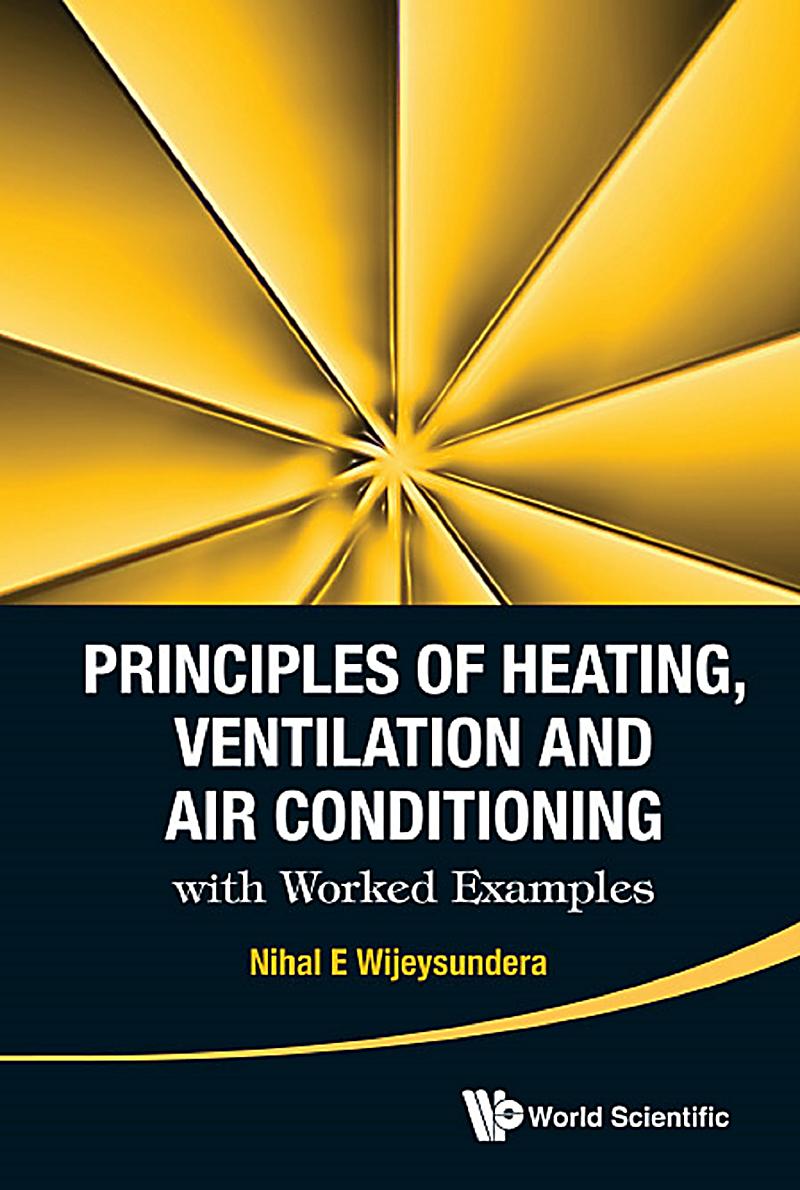 File size: 10.71 mb
Description
This book presents the most current design procedures in heating, ventilation and air conditioning (HVAC), available in handbooks, like the ASHRAE (American Society of Heating, Refrigeration and Air Conditioning Engineers) Handbook-2013 Fundamentals, in a way that is easier for students to understand. Every effort is made to explain in detail the fundamental physical principles that form the basis of the various design procedures.
A novel feature of the book is the inclusion of about 15 worked examples in each chapter, carefully chosen to highlight the diverse aspects of HVAC design. The solutions for the worked examples clarify the physical principles behind the design method. In addition, there are problems at the end of each chapter for which numerical answers are provided. The book includes a series of MATLAB programs that may be used to solve realistic HVAC design problems, which in general, require extensive and repetitive calculations.
Content:-
Preface
Chapter 1: Introduction to Heating, Ventilation and Air Conditioning
Chapter 2: Heat Transfer Principles
Chapter 3: Refrigeration Cycles for Air Conditioning Applications
Chapter 4: Psychrometric Principles
Chapter 5: Psychrometric Processes for Heating and Air Conditioning
Chapter 6: Direct-Contact Transfer Processes and Equipment
Chapter 7: Heat Exchangers and Cooling Coils
Chapter 8: Steady Heat and Moisture Transfer Processes in Buildings
Chapter 9: Solar Radiation Transfer Through Building Envelopes
Chapter 10: Cooling and Heating Load Calculations
Chapter 11: Air Distribution Systems
Chapter 12: Water Distribution Systems
Chapter 13: Building Energy Estimating and Modeling Methods
Index
Author Details
" Nihal E Wijeysundera"